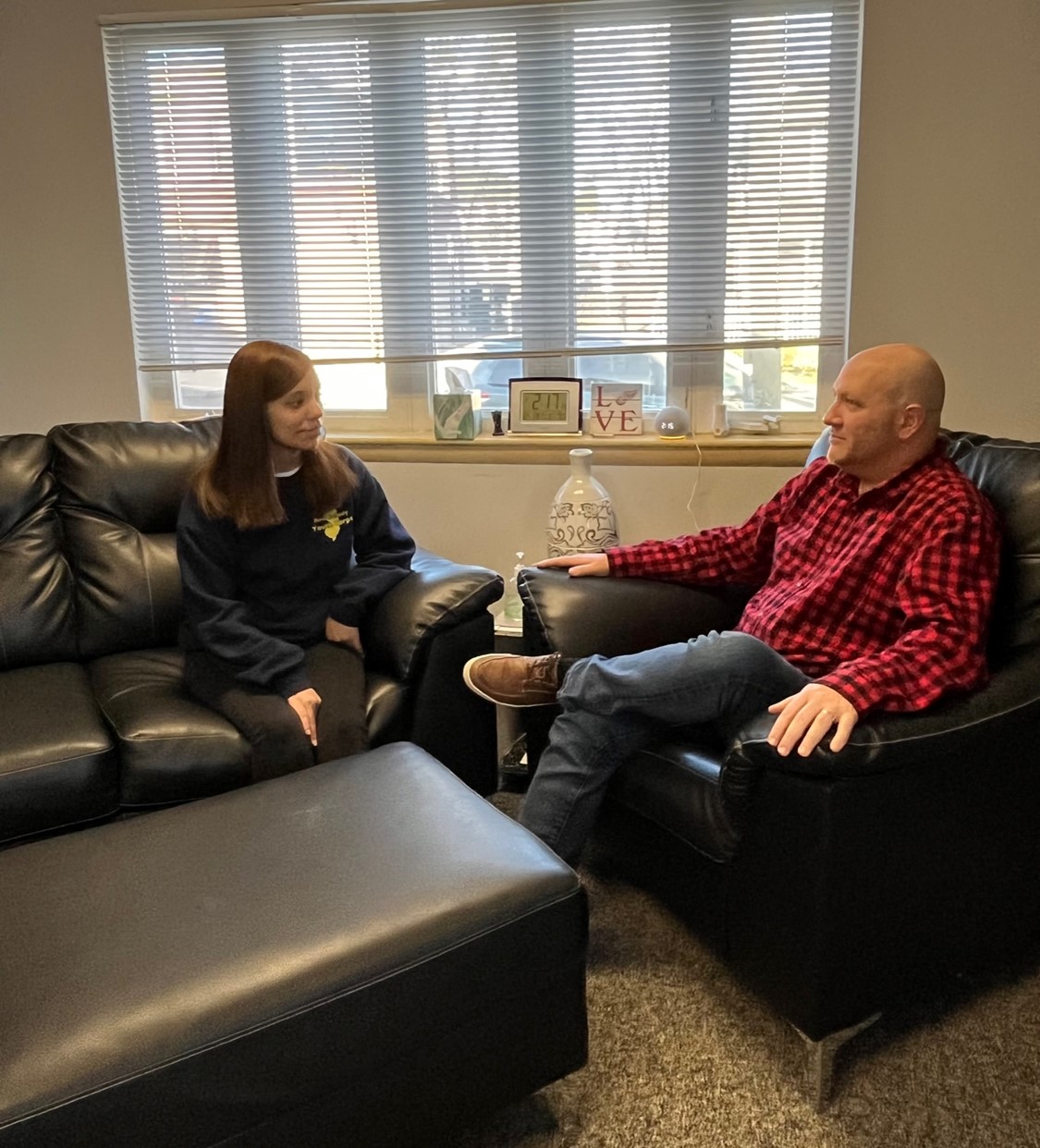 The Work Group's Counseling Center, offers outpatient individual counseling for adult clients (16 and up) with substance use related issues, mood, anxiety, stress, trauma, and work, family, & relationship issues.  In addition, we are able to support our clients with medication evaluation and monitoring, prevention groups, family and couples counseling, and aftercare services.  
Our goal at The Work Group's Counseling Center is to improve the quality of life for our clients by providing the highest quality of behavioral health services.  These services are available to individuals regardless of gender, sexual orientation, race, nationality, religion or any other discriminatory criteria.
Our trained staff strive to create a compassionate, safe, and confidential atmosphere in which our clients can share freely. 
Our clinicians provide holistic service and support clients with tools, resources, guidance, and support to achieve better functioning in all aspects of life.
Our mission is to provide the highest quality, evidence based, behavioral health services to the community that are responsive to the social, psychological, emotional, cultural, and biological needs of all individuals and families. 
We provide community-based rehabilitation services to help our clients manage their diagnoses, by utilizing evidence based treatment modalities. With this vision, we hope to create a better overall life experience for the clients we serve.
We are committed to treating all clients with dignity and respect, holding their confidentiality to the highest of standards. 
All of our counseling services are fully covered under Medicare and NJ Family Care.