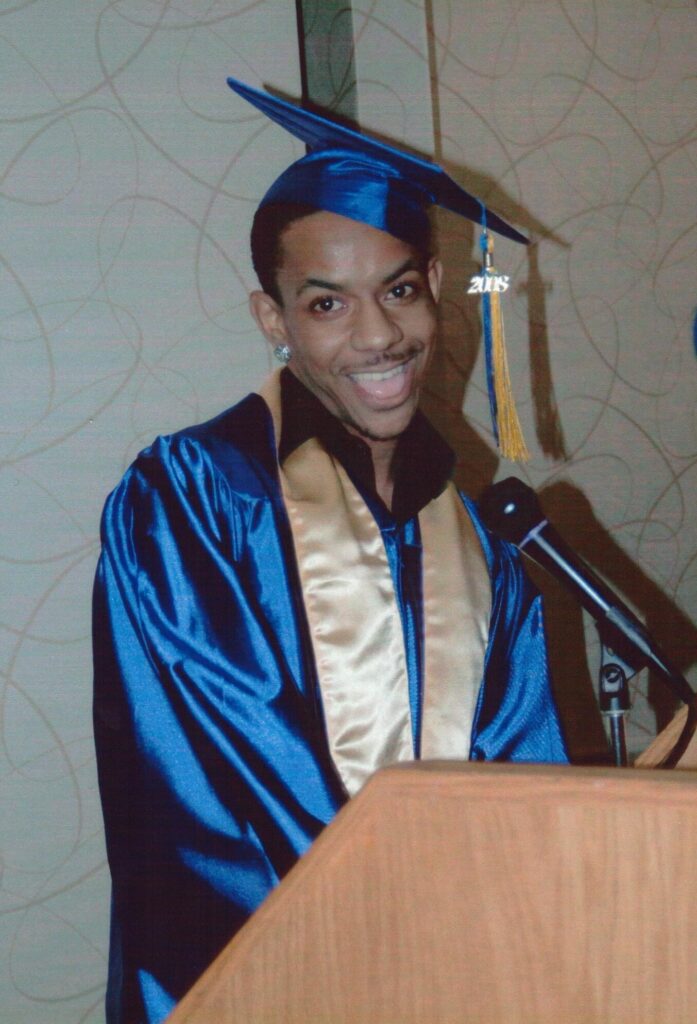 The Work Group operates the New Jersey Youth Corps of Camden County.  The Work Group's Youth Corps is a voluntary program for young people who are not currently enrolled in school.  We accept approximately 60 youth annually who at admission have met the minimum entrance criteria of a 6.0 reading and math grade level. Our students are 16 to 24 years of age. 
The Work Group's Youth Corps experience is a rigorous one – a full-time combination of academics leading to a High School Diploma, work experience through community service and in person customer service instruction, work readiness training, and career development counseling. This is a full-time 4-month program which runs year round 5 days a week 7 hours a day. Youth participate in academics 2 full days per week and work experience/community service 2 ½ days per week.
Career Development & Job Readiness
Focus on making career decisions, developing a career plan, resume building, job interviewing, and choosing, finding, getting, and keeping a job.
Academics
Participants receive instruction leading to a state issued high school diploma preparation in personalized classroom settings. Instruction is learner focused and individualized to each student's needs. Classes are never more than ten students with a teacher.
Work Experience
Participants receive stipend payment while in the program tied to work they complete. Work projects are conducted throughout the community at other nonprofits and community organizations free or charge.
Case Management
To ensure that every program participant has what they need to succeed, a strong emphasis is placed on case management. Staff of The Work Group work closely with community resources. When other resources are not available, The Work Group has a student fund of private financing to assist with anything a student might need.
Placement
Upon completion of the Youth Corps program, students are assisted with placements into employment, ongoing education/training, apprenticeship, or the military. The Work Group offers program participants lifetime assistance with career and education related support.
Second Stage Services
For 12 months after the completion of the on-site portion of the program, Corpsmembers are offered supportive transition services such as regularly scheduled check-ins, on-site Job Retention Support, 30 day Corpsmember/ employer placement evaluation, "Lifetime" Resume Updates and Re-Placement Services.
Customer Service Training
Uses our real in-house retail boutique to help prepare students with skills in sales, customer service, organization, and marketing. Combined with classroom instruction, students are prepared to earn a customer service credential from the National Retail Federation.
Counseling
The Work Group operates a licensed behavioral health and substance use center. While enrolled at the The Work Group, all students will have access to licensed therapists.
After-Hours Program
Allows youth a safe, positive, and fun environment weekdays between 5pm and 9pm.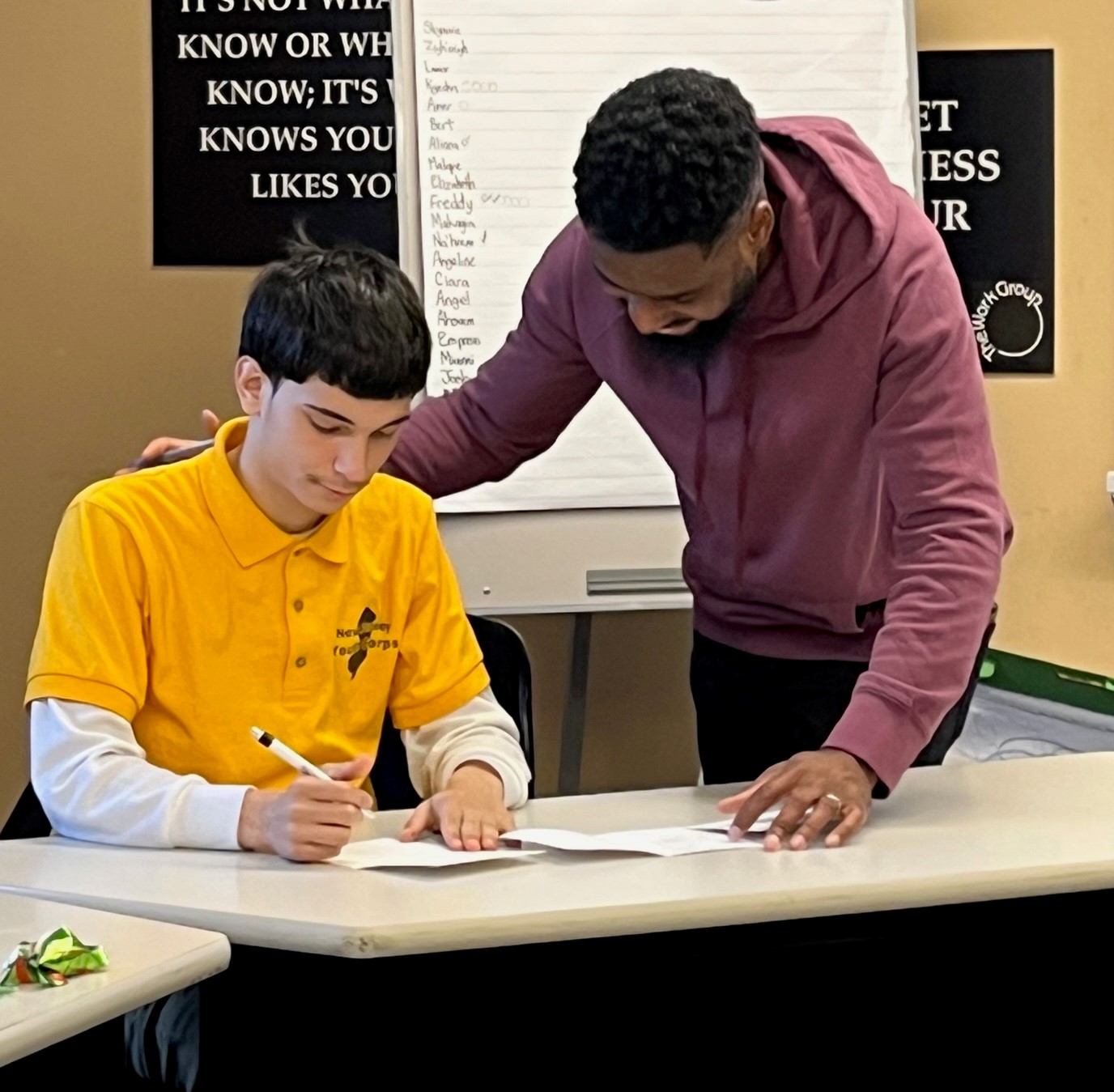 On average:
• 100% of the students have left public schools.
• 28% of our students come to us having left school in middle school.
• 48% of our students are African American, 46% are Hispanic, 5% are Caucasian, and 1% are other nationalities.
• 77% of our students are under the age of 20.
• 30% of our students are parents:  Custodial – 25%, Non-custodial – 5%.
• 25% of our students are on probation or parole at the time of entry into the program.