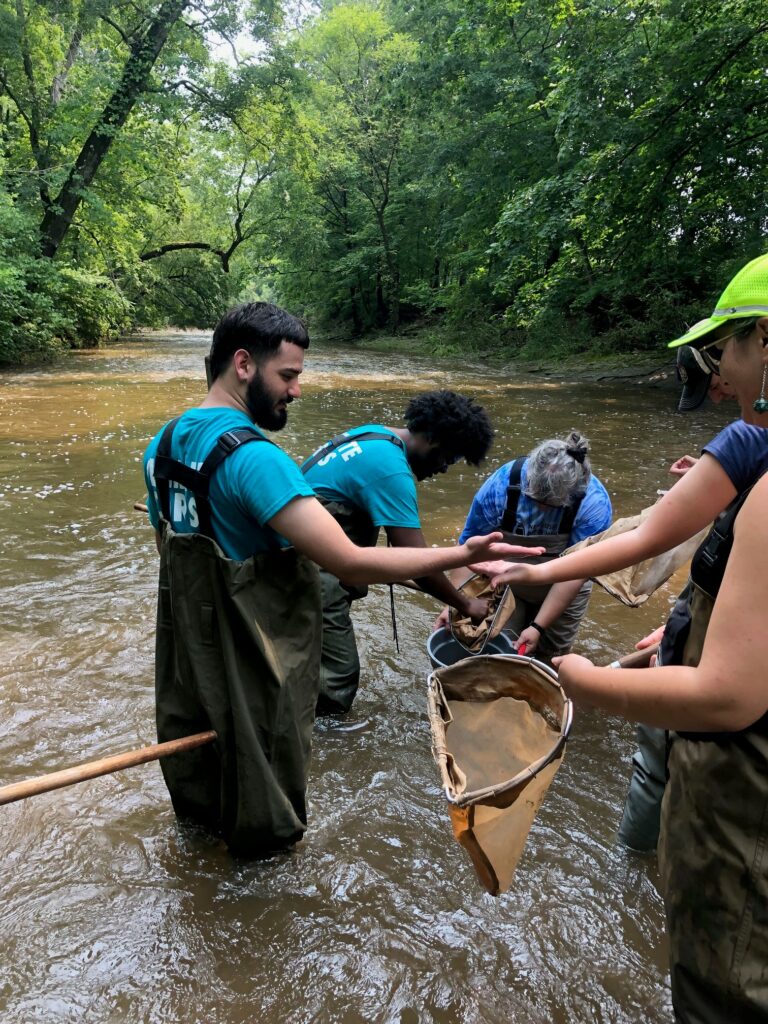 Climate Corps: A Pathway to a Sustainable Career!
Are you a young, passionate individual between the ages of 16-25 with a deep interest in environmental and sustainability fields?  Are you eager to kickstart your career journey while making a positive impact on our planet?  Look no further than Climate Corps!
The Work Group's Climate Corps program offers an exciting pre-apprenticeship experience tailored for graduates of The Work Group Youth Corps program with the goal of full-time employment in climate-related career fields.
Climate Corps is a combination of hands-on training, meaningful community projects, and a clear pathway to professional goals.  Climate Corps Corpsmembers delve into real-world work experiences in various climate-related careers and receive the skill and career development necessary to land a sustainable job with a livable wage.
Here's what you can expect when you join Climate Corps:
A dedicated four-month commitment that provides you with comprehensive training and practical experience.
Workdays from Monday to Thursday, 8:30 AM to 3:00 PM, and Fridays from 8:30 AM to 12:30 PM.
The opportunity to collaborate with like-minded individuals and make a lasting impact on your local community.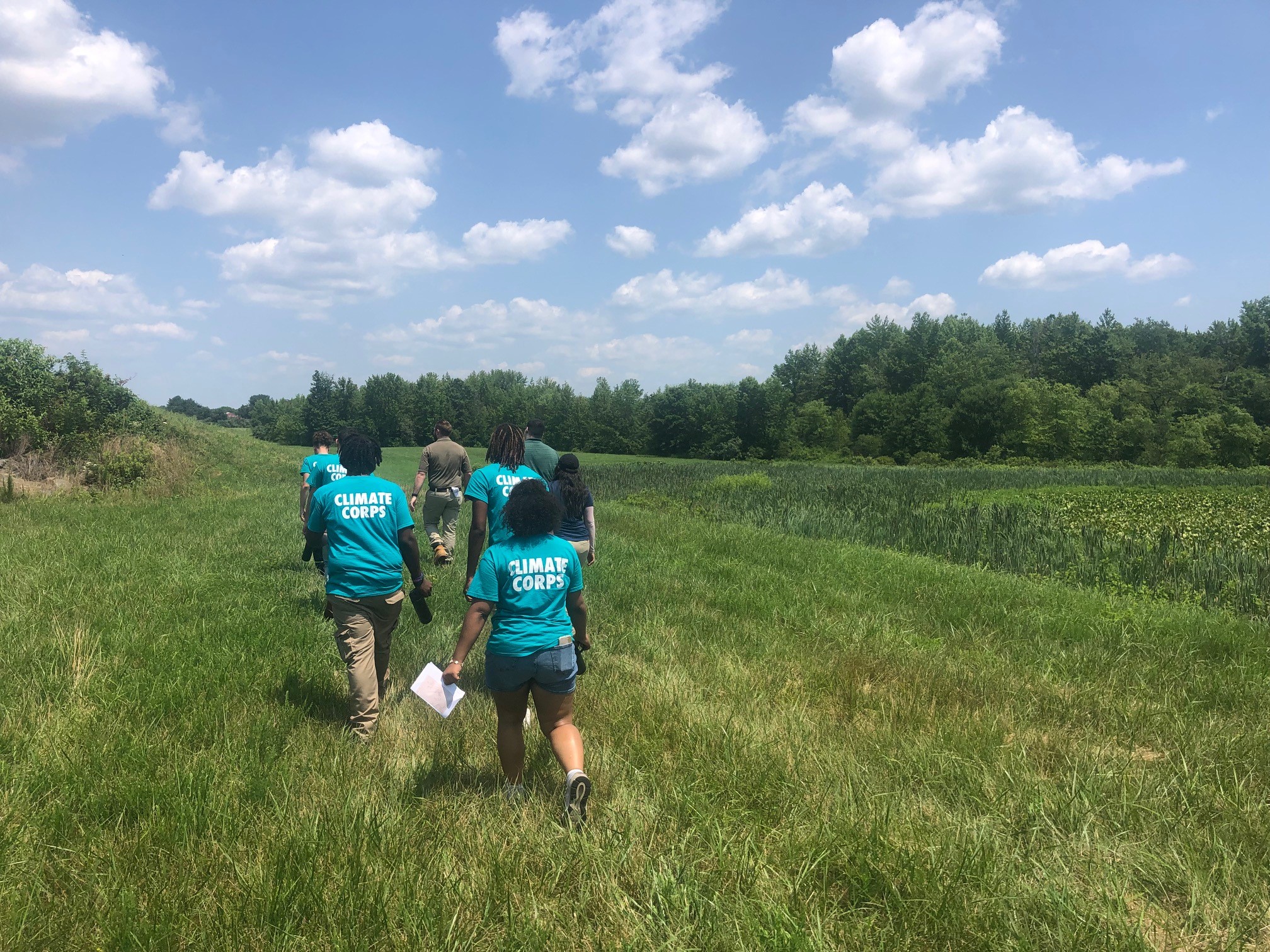 Don't miss your chance to be a part of Climate Corps, where your passion for the environment meets a clear path to a rewarding career.
Join us today and become a driving force in the fight for a more sustainable future!